Decentralized Exchange Development
Welcome to our Decentralized Exchange Development services page! We offer cutting-edge solutions to build secure and reliable decentralized exchanges (DEX) that cater to your unique business requirements. Our team of skilled developers and blockchain experts utilize the latest technologies to develop efficient DEX solutions that are scalable and cost-effective.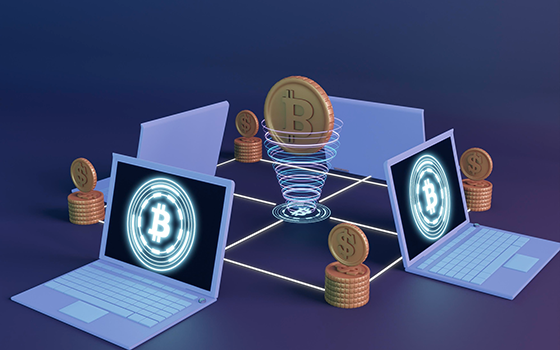 Our Decentralized Exchange Development Services
DEX Development
We provide end-to-end decentralized exchange development services, which include smart contract development, order book development, and liquidity pool development. Our DEX solutions offer fast and secure trading with a user-friendly interface.
DEX Integration
We integrate various blockchain networks and protocols to ensure seamless trading and liquidity provision on our DEX. We also provide integration of different payment gateways for the smooth transfer of funds.
Token Listing Services
Our token listing services help projects to get their tokens listed on our DEX, which ensures liquidity for the tokens and provides an opportunity for trading. Our experts perform a thorough analysis of the project before listing the tokens to ensure credibility and safety.
Smart Contract Development
Our smart contract development services help to build secure and reliable smart contracts that automate the exchange process and ensure safety and security of the transactions.
Liquidity Provision
We provide liquidity provision services for our DEX by partnering with top liquidity providers and market makers. This ensures a seamless trading experience for the users.
Industries that approached us for Decentralized Exchange Development   
Finance & Banking
E-commerce
Real Estate
Healthcare
Gaming
Government 
Start a conversation by filling the form 
Once you let us know your requirement, our technical expert will schedule a call and discuss your idea in detail post sign of an NDA.
All information will be kept confidential.