UI/UX DESIGN SERVICES
Our specialty lies in developing stunning UI/UX designs that improve user experience by facilitating effective collaboration, streamlining projects, and ultimately delivering better results.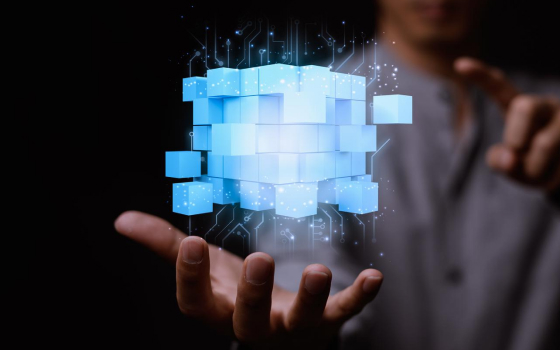 Our UI/UX Design Services
High-fidelity Prototype
Our team develops prototypes that showcase how your application would function in real-world scenarios. We create fully interactive prototypes that provide a clear idea of your project's workflow.
Wireframes
Our team creates wireframes that provide a visual outline of your mobile or web application. We use wireframes to demonstrate the content, structure, and functionality that will exist on your application's pages.
Mobile and Web User Interface Design
Our team puts forth our best efforts to creatively transform your ideas and thoughts into a clear, fully functional design. We design user interfaces that cater to the user's needs and preferences.
Cross-Platform Compatibility
We prioritize the fundamental principles of UI design and functional implementation to design and deliver responsive and cross-platform compatible designs that work seamlessly across various platforms.
Technical Design
We can also provide our clients with a technical design that outlines the technical workflow of the project. This includes defining the technology stack for all app components, third-party integrations, and interactions between services and APIs. Our team ensures that the technical design aligns with the project requirements and objectives.
Software Redesign
We can assist you in revamping your existing website or application to make it look more professional and appealing. Our team evaluates your app and user requirements and works towards delivering an engaging and visually appealing design.
Industries that approached us for UI/UX Designing 
Healthcare
E-commerce
Education
Finance
Real estate
Entertainment
Travel and tourism
Food and beverage
Gaming
Start a conversation by filling the form 
Once you let us know your requirement, our technical expert will schedule a call and discuss your idea in detail post sign of an NDA.
All information will be kept confidential.