NFT Marketplace Development
Our company provides NFT marketplace services that assist users in launching a comprehensive NFT marketplace on various blockchain networks, such as Ethereum, Avalanche, and Polkadot. Our services encompass NFT creation, storefront browsing, wallet integration, bid placement, and NFT storage solutions.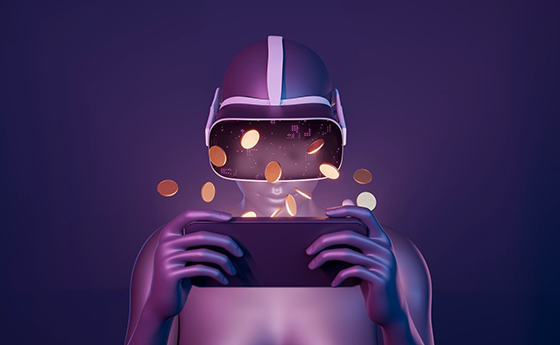 Our NFT Marketplace Development Services
NFT Marketplace Design and Development
Our team possesses a deep understanding of ERC-721 and ERC-1155 standards, smart contracts, and IPFS protocols, enabling us to develop user-centered NFT marketplace platforms. We specialize in designing and building these platforms.
NFT Smart Contract Development and Audit
Our company provides NFT smart contract development and auditing services to guarantee the flawless operation of smart contracts, which leads to effortless automation in NFT transactions. Our services are intended to ensure the error-free functioning of smart contracts.
NFT Marketplace Support and Maintenance
Our team offers constant monitoring, maintenance, and support services for managing third-party upgrades, new operating system releases, and ensuring that nodes are always operational. We are committed to ensuring that nodes are consistently up and running.
NFT Development
We provide NFT development services that involve asset tokenization by creating and releasing new SPL tokens with advanced features, depending on our clients' business needs. Our services are tailored to meet the unique requirements of our clients.
Industries that approached us for NFT Marketplace Development   
Gaming
Finance
Education
Real-Estate
Start a conversation by filling the form 
Once you let us know your requirement, our technical expert will schedule a call and discuss your idea in detail post sign of an NDA.
All information will be kept confidential.