Software Consulting
Our Software Consulting Services can help you identify your needs and determine which technology aligns with your operational and financial objectives. Our Software Consultants strive to maximize your ROI and bring your ideas to life using our expertise in emerging technologies such as Blockchain, AI, IoT, and Cloud Computing.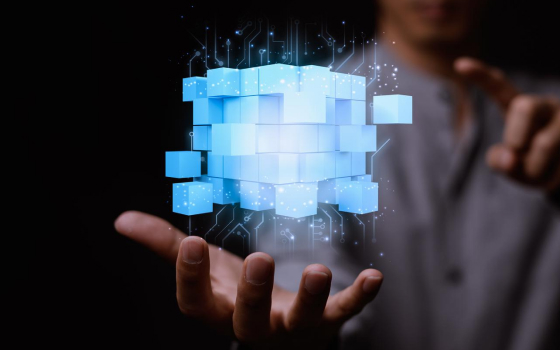 Our Software Consulting Services
Software Launch Consulting
Our Software Consulting Experts can help you plan for a new software solution (mobile, web, desktop, or SaaS) or assess your existing solution for potential enhancements. We assist you in selecting the appropriate tech stack, enhancing designs, and estimating expected ROI, time, and costs.
Software Integration & Enhancement Consulting
We can assist you in enhancing and augmenting your existing software application, adding value and transforming it using emerging technologies such as blockchain, IoT, AI, and cloud computing. Our focus is on making your solution more secure and scalable than before.
Technology Stack Identification
If you are unsure about which technology is best suited for your business or lack the time to explore your options, we are here to guide you in selecting the appropriate technology to scale your business and gain a competitive edge in the market.
Software Compliance Consulting
Our goal is to create and deliver custom software applications that meet industry standards and regulations. We can assist you in ensuring that your software development and QA processes comply with these standards and regulations.
Industries that approached us for Software Consulting  
Healthcare
Finance
Insurance
Logistics
Manufacturing
Retail
Start a conversation by filling the form 
Once you let us know your requirement, our technical expert will schedule a call and discuss your idea in detail post sign of an NDA.
All information will be kept confidential.